About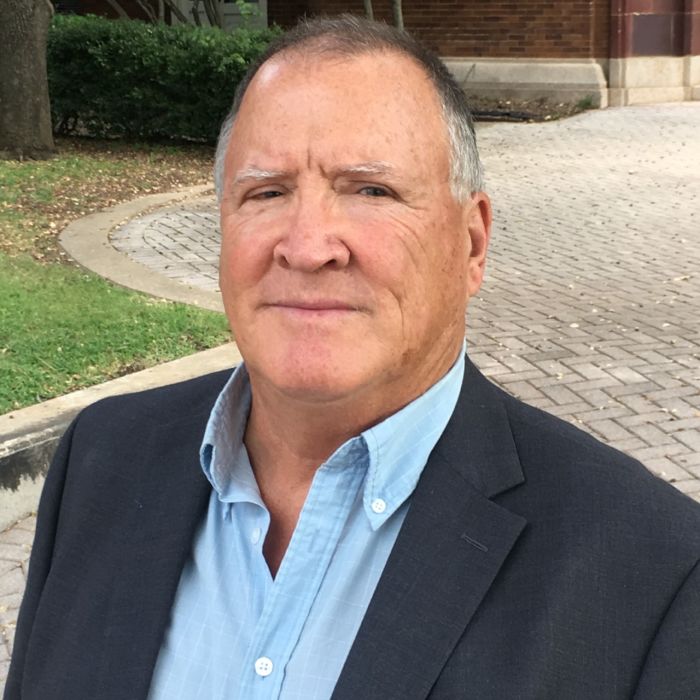 I'm Gary Don Thomas and I'm running to be your next Texas State Representative in House District 62. I'm ready to work for you to fix our district's biggest challenges: Cutting at fixing Property Taxes by 1/2, Fixing our Rural Healthcare Crisis, and creating New College Tuition Waivers for Texas Students. Low cost broadband rural internet, and free Child Day Care centers are other projects we are working on. Together we can make HD 62 a place of prosperity for everyone who calls it home.
Like many immigrants, I moved to Texas in 1974 to follow my dreams and start a new life. I grew up in southeastern Oklahoma in the 1960's and '70's. Both my grandfathers were Coal Miners in the Pittsburg County mines. Our family lived in McAlester, our grandparents lived in Haileyville, Oklahoma. It was a quiet, simple life where everyone had to work. I began working after school at age of 15. I worked my way through college and graduated from Oklahoma State University in 1974 with a degree in Journalism. Over the years I work in several professions. I worked in the Oil Patch, was a Petroleum Landman, worked three years as a law firm administrative assistant, seven years for the Department of Defense, and the last 25 years as a Registered diagnostic medical ultrasonographer.
I'm a history, arts and music fan. I am a gun owner and collector. And have restored many WW2 vehicles in the past 25 years. I have always volunteered my time to the community, and have past volunteer and memberships with the Oklahoma Kidney Foundation, the Oklahoma Head Injury Foundation, Handicaps Unlimited, Military Vehicle Preservation Association, the Single Action Shooters Society and the Society of Diagnostic Medical Sonographers, and the American Registry of Diagnostic Medical Sonographers.